Customer Story – FunFirst Global Skillers Pvt Ltd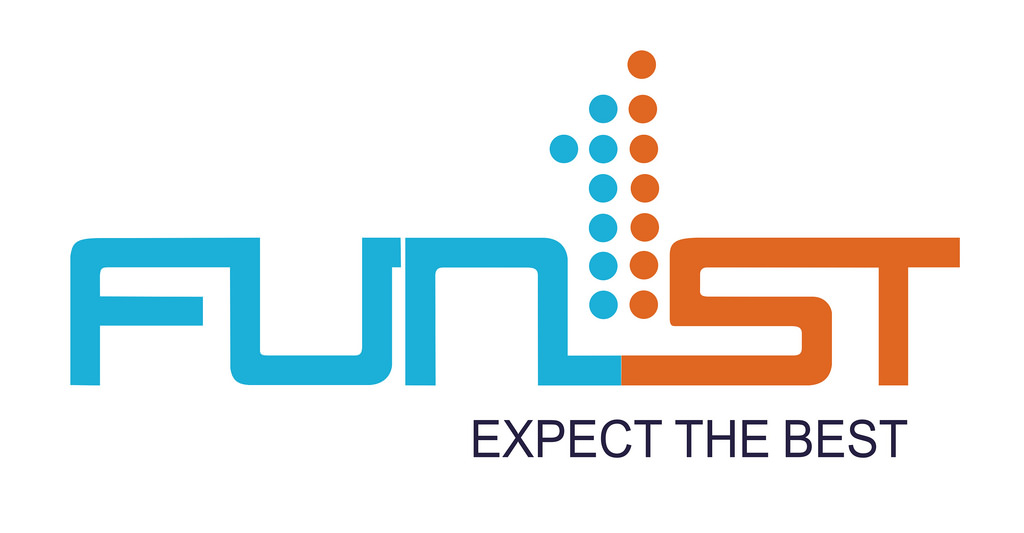 "Technology should make things Simple and this is one such story"
About FunFirst Global Skillers Pvt Ltd
FunFirst really lives upto its name. We are here to learn in a way that it is Fun First!
Based at Mumbai, Maharashtra, FunFirst Global Skillers is a skill development and enhancement institution that provides Industry need-based vocational skills to increase employ-ability and productivity to the youth. 
It also provides capacity building support through training for vocational trainers and staff in relevant and contemporary technical skills & training in Life skills – Firefighting, First Aid, CPR, Disaster management amongst many others. 
FunFirst's vision is to improve the lives of 300,000 under-served people by providing them contemporary skills and tools that empower them to learn better and take pride in their work.
Problem 
Being an NSDC partner FunFirst's learner's focus is building vocational skills in people that improve their employability. The focus being employability. 
Often FunFirst team would receive calls from various companies, enquiring about the technicians that had previously completed their skill courses from FunFirst despite them having produced the certificate of completion. Each such call made FunFirst team wonder, how do we solve this problem of repeated calls build trust in the certificate issued.
It did not help when FunFirst set up website where one could log in and upload the certificate number to check and verify. The hiring managers in the factories did not want to go through the trouble of going to a website, logging in and entering the certificate number to check if it is a valid certificate or not. The verification phone calls continued. 
Solution
FunFirst chose to partner with CertOnce, to solve this problem. 
Using CertOnce Digital Credentialing platform FunFirst was able to issue instantly verifiable certificates.
These digital certificates were enabled with a button that said, "Click here to verify on Blockchain." Skill owners could easily share these certificates on WhatsApp or mail with the prospective employers. 
And all the HR person of the employer had to do was click on that button and voila! 5 seconds and the verified copy of the certificate was there to see online. 
The phone calls finally stopped!
Benefits 
Resources saving 
Attending these verification calls was the most mundane and hated task with in the FunFirst already stretched resources. This helped them save and redeploy these valuable resources bringing a cost saving of 4-5 Lacs every year. 
Brand Recall
Every verification improved the brand recall of FunFirst within the industry. 
Learner's Empowerment & Employability
Having verifiable credentials provides improved employment chances over someone with manual credentials as it signifies trust and shortens the hiring cycle for the HR departments.
---
"We are really happy with CertOnce instantly verifiable certificates that has helped us in bringing real process improvement and savings us valuable time and resources"
Mr Amit Gupta, Founder and CEO, FunFirst Global Skillers Pvt Ltd.
---
About CertOnce
CertOnce is a digital records creation platform for issuing verified digital credentials for high stake credentials using Blockchain and low stakes Open Badges, which are easy to share and verifiable with one click, with its most prominent uses being academic records, online learning, employee records, and recognition, health care, legal, government, and financial services industries. Founded in Princeton (NJ, USA) in 2019, with a vision to bring trust in every digital document, the company is fast changing the way the world creates digital credentials.