CertOne LLC was founded in 2019 in New Jersey (US) with a vision to build an open-standards based platform for issuing Instantly Verifiable Blockchain Secured Digital Records.
It has a presence in 3 continents and 7 countries, helping organizations issue with millions of documents being issued and verified instantly using cutting-edge Blockchain Technology to solve real problems of building trust in digital and transforming the world one document at a time.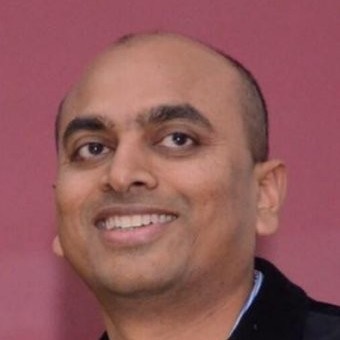 Rajesh
Ranjan
Founder & CEO
CertOnce
Multiple patent holder, Leader and technology enthusiast having delivered innovation in large e-Commerce and Telco viz Verizon – USA, Datacom – NZ. An engineer from NIT Kurukshetra, India and MBA from Stevens Institute of Technology, USA he is currently focused on building world-class products in Blockchain, De-Fi and Digital Transformation.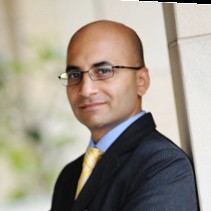 Pawan
Khurana
Co-founder & COO
CertOnce
Sales Leader having worked at senior positions at IBM India, Sonata, and Siemens Nixdorf. Serial entrepreneur having built QuantM Ltd an enterprise and consumer IT services business, delivering growth & transformation, building organizational capacity & culture, setting up offshore technology delivery.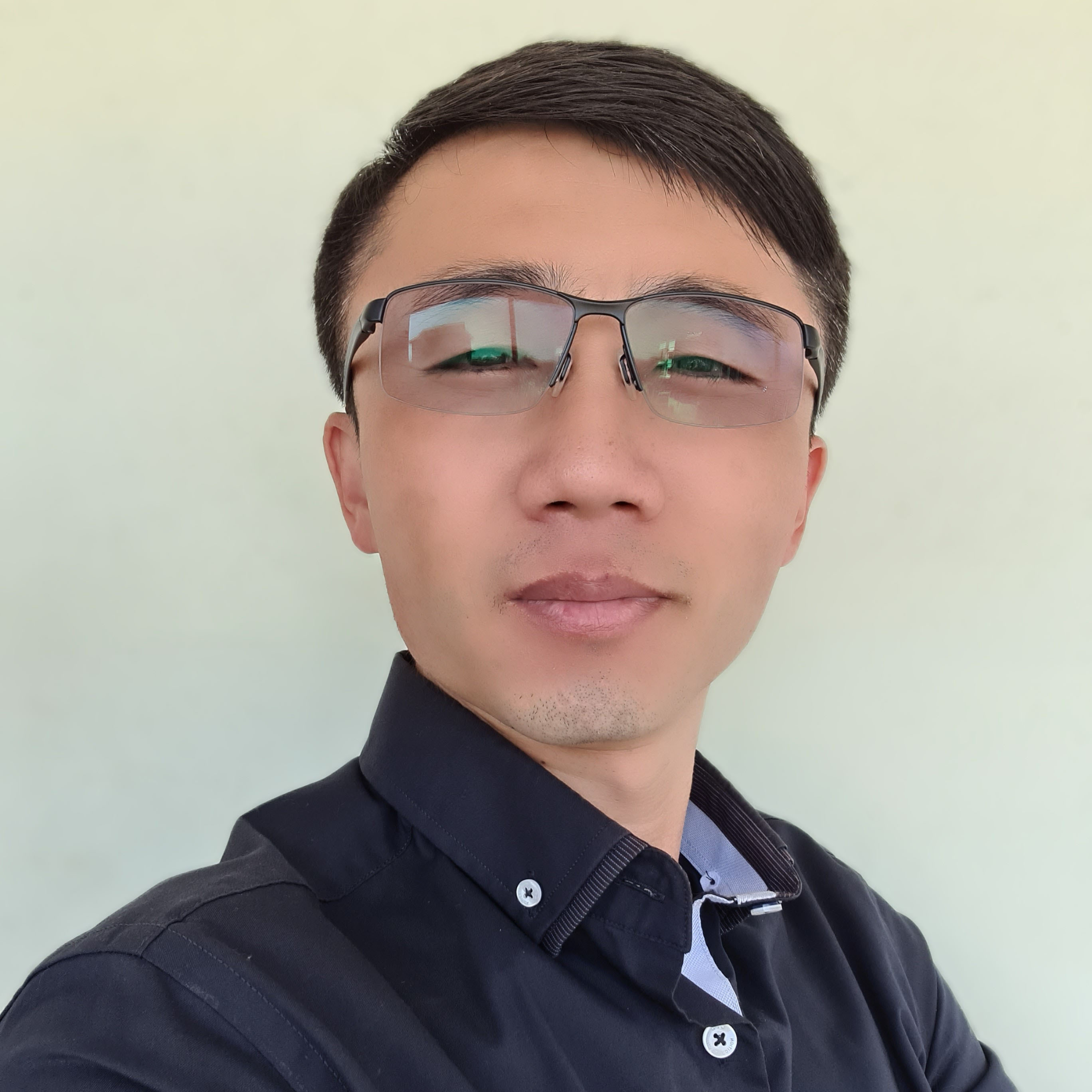 Meenoy
Seesongkham
Development Lead
CertOnce
A software architect having expertise in developing solutions on React, React-native, Angular with Nodejs.
Passionate in creating solutions on emerging technology like blockchain with deep expertise in Ethereum and Bitcoin.
Karthik
Kadampully
Chief Mentor
CertOnce
Serial tech entrepreneur and is currently Chief Mentor of 11.1 KM-S a business mentoring platform. A pioneer of eLearning he had founded 2 leading Edtech companies 24×7 Learning and Avagmah and acquired Acadgild, that raised multiple rounds of investments & had 1.5 mn+ learners from 66 countries and 250+ corporates.